Delete Ashley Madison Data From Google
Was your name listed on the famous Ashley Madison leaked data and is now showing up in search engine results?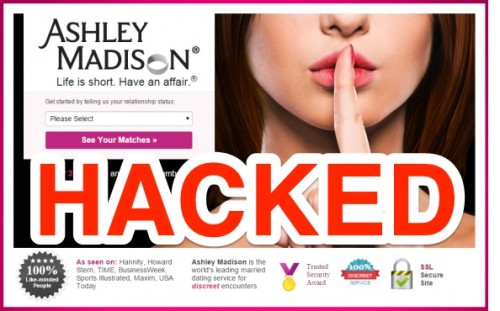 Update: The stolen database of

32 million people

who used cheating website Ashley Madison has made its way to the Web. And it's easily searchable on several websites. Emails, Names, and more are on the web! Soon Google search your name and your name might show up in relation to cheating on your spouse!
Was your name or email address a part of the now famous Ashley Madison hack which leaked over 1 million of record online about users of the once supposed discreet "affair" website? If the answer is yes then you no doubt do  not want this data showing up all over search engines and all over the web. A strong reputation management campaign to remove and/or displace links can help you conceal the fact that you signed up on the site. The internet is a permanent record of your life and you never know when this information may come back to haunt you.
Veilus is offering removal of Ashley Madison Data from search engine results by using reputation management and search results clean-up campaigns.
"The Ashley Madison buzz continues, with an ex-Ashley Madison nude model calling the website a scam, along with threats roaming around online claiming to have a list of the wives of Ashley Madison users poised to be used for blackmailing schemes." Source – inquisitr.com
Search your name and email online and see if a reference to Ashley Madison's website shows up and if it does – contact us for help. We can help you control what shows up on Google about your name and email. Contact Veilus today we are here to help you in any way we can. We also guarantee results when using our service.